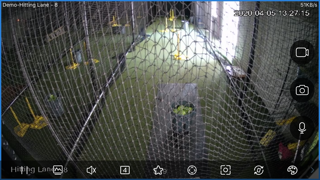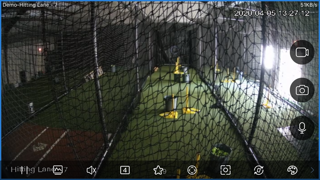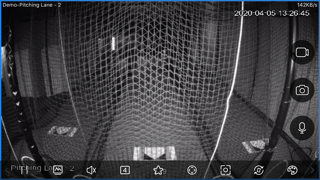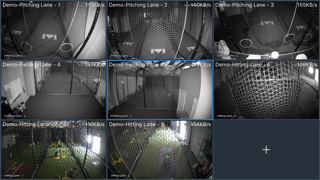 Premier Webcam Access
We have several cameras installed that can be accessed by subscribed users using a secure username and password. There are several features you will be able to have with your access.
College coaches will be provided access to view Premier FastPitch team workouts.
College coaches can request remote access to view students lessons, team workouts.
Great recruiting tool for capturing video of students lessons and building recruiting portfolio.
Parent can subscribe to have access to be able to watch lessons remotely.
Save Video Clips of your Hitting, Pitching, Catching, Fielding Lessons.
Share your saved clips with College Coaches, High School Coaches, Travel Coaches, etc.
And much, much more !!
We have been giving FREE Access to College Coaches and Parents of all our students.
To access the Premier Fastpitch Academy Web Camera you will need to download the MontavueGo App on your phone or Ipad. This is a free app. Once you have the App download it will need to be configured per the instructions in this document.
Web Camera Details - v2.2 Build date 2020.09.02
Next Steps to get started...
Contact Larry Reed for more details. 678-761-2225