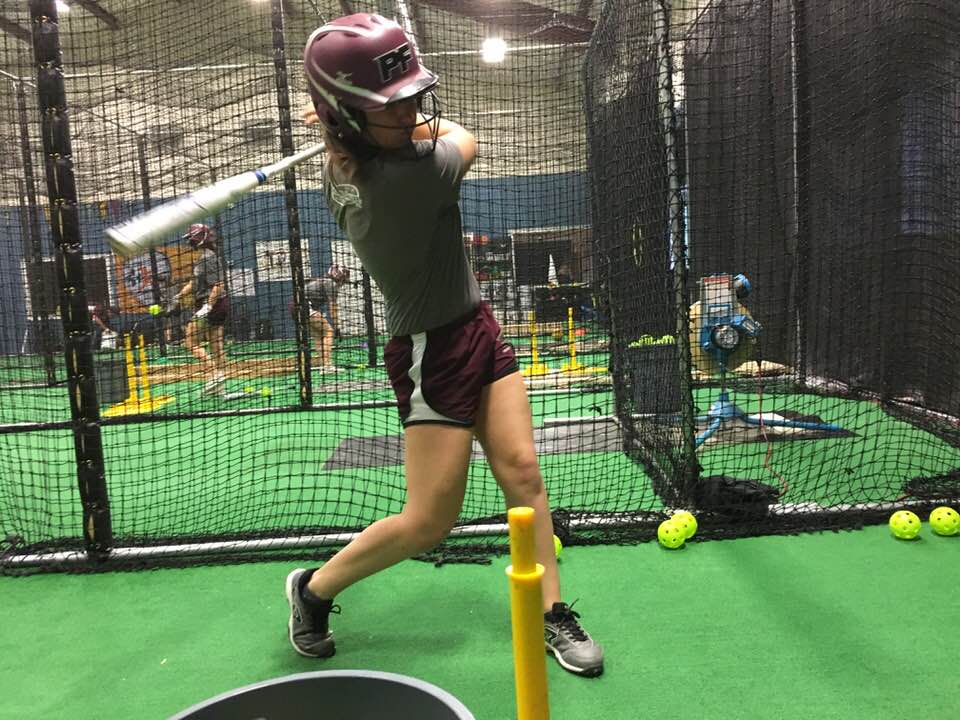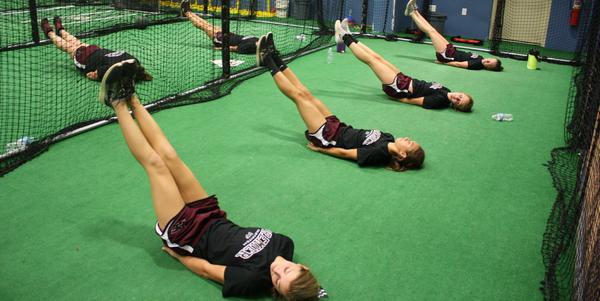 Team Workouts
Premier Sport Services offer Team Workouts to keep your team conditioned, improve on their hitting, fielding, pitching and have them game ready!
We offer Team Workouts year round. We can customize a package to fit your needs an budget. Call us at 404.408.4094 for more details.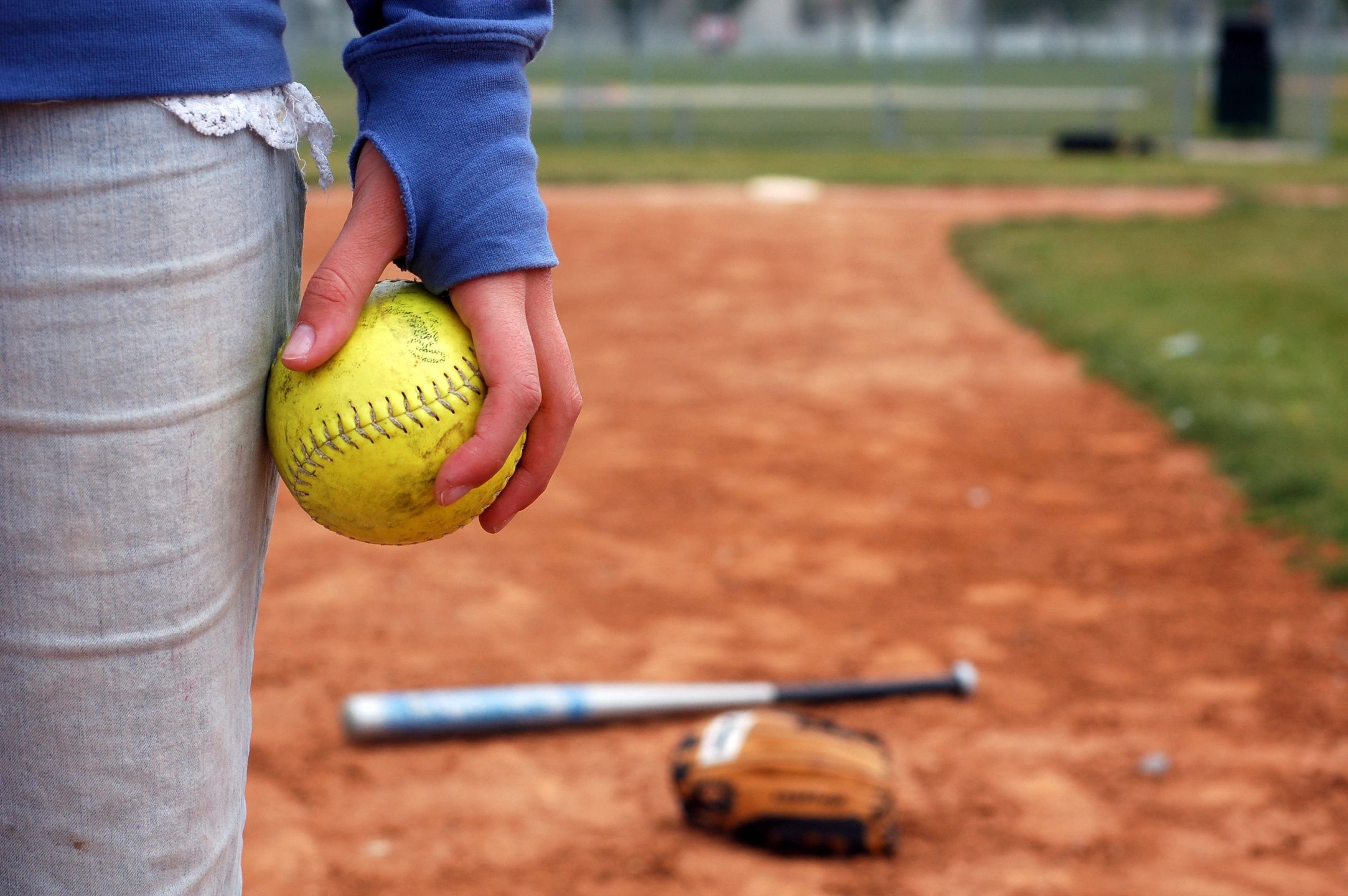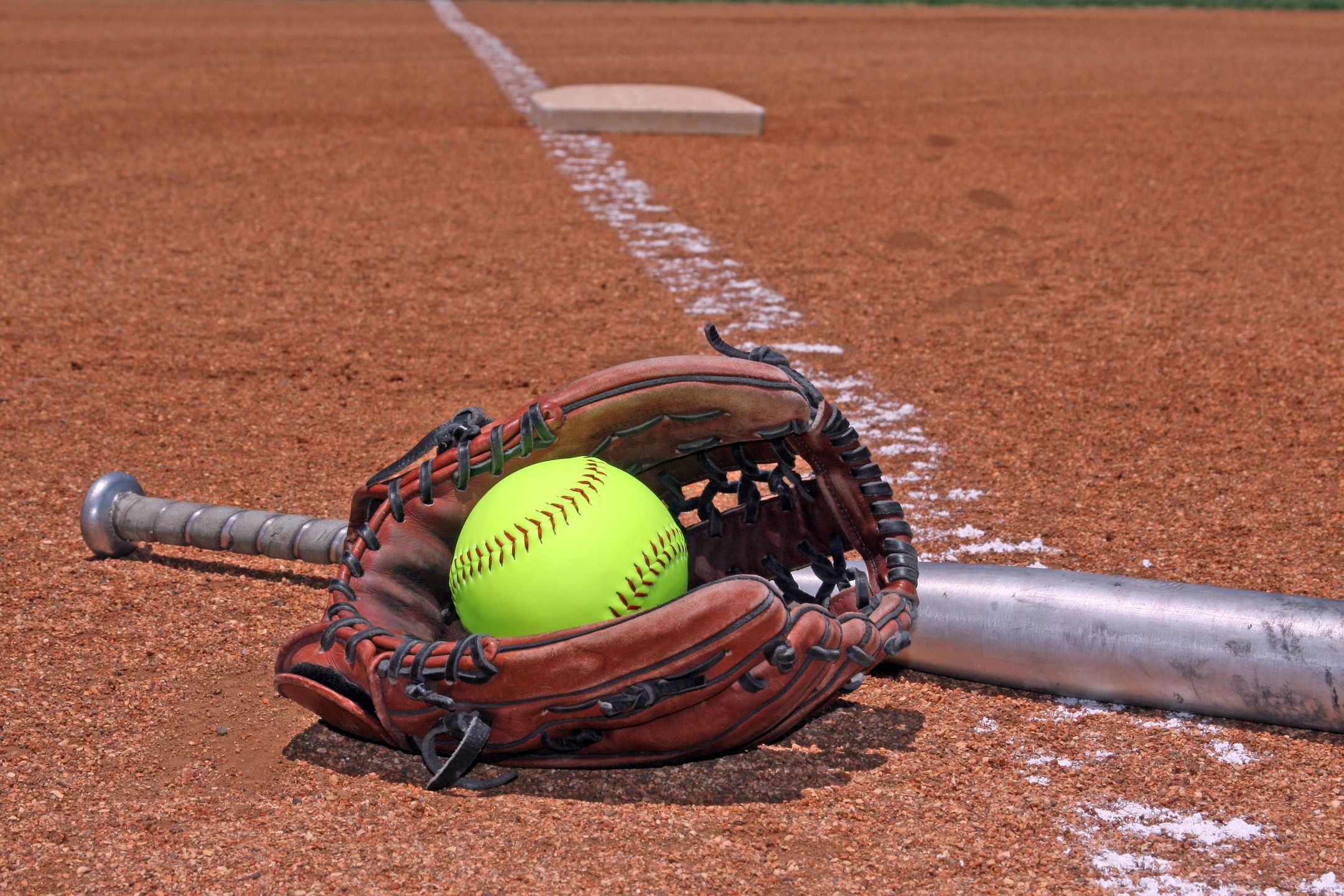 Team / Practices & Workouts
Looking for some help at the field?  We are available to come out to your location and help run a Top-Notch team practice.
We are able to customize the practice to your desired needs or you can leave it to our staff to come up with a successful workout plan to help your team in all areas of fielding and hitting.
Call us today at 404.404.4094 for more details and pricing information.