Our Goal and Mission
Premier Sport Services was founded in 2004 with the single goal of teaching and developing proper fundamentals to our student athletes. What originally started as a pitching facility,  has expanded into all areas of the game of FastPitch softball. Our instructors are selected for their experience and knowledge of the game, and for their passion to instill that skill and knowledge in our students.
Many of our Instructors have coached for 20+ years,  Currently play at a high level and many have coached or played at the Division I level. With a talented pool of knowledge we are fully prepared to take your student athlete to the next level.
Premier Sport Services specializes in all areas of the game. We offer individual and team lessons in these areas.
Hitting Lessons
Pitching Lessons
Catching Lessons
Speed and Agility
Proper Fielding Techniques
Player Camps and Clinics
Coaches Clinics
Recruiting Tips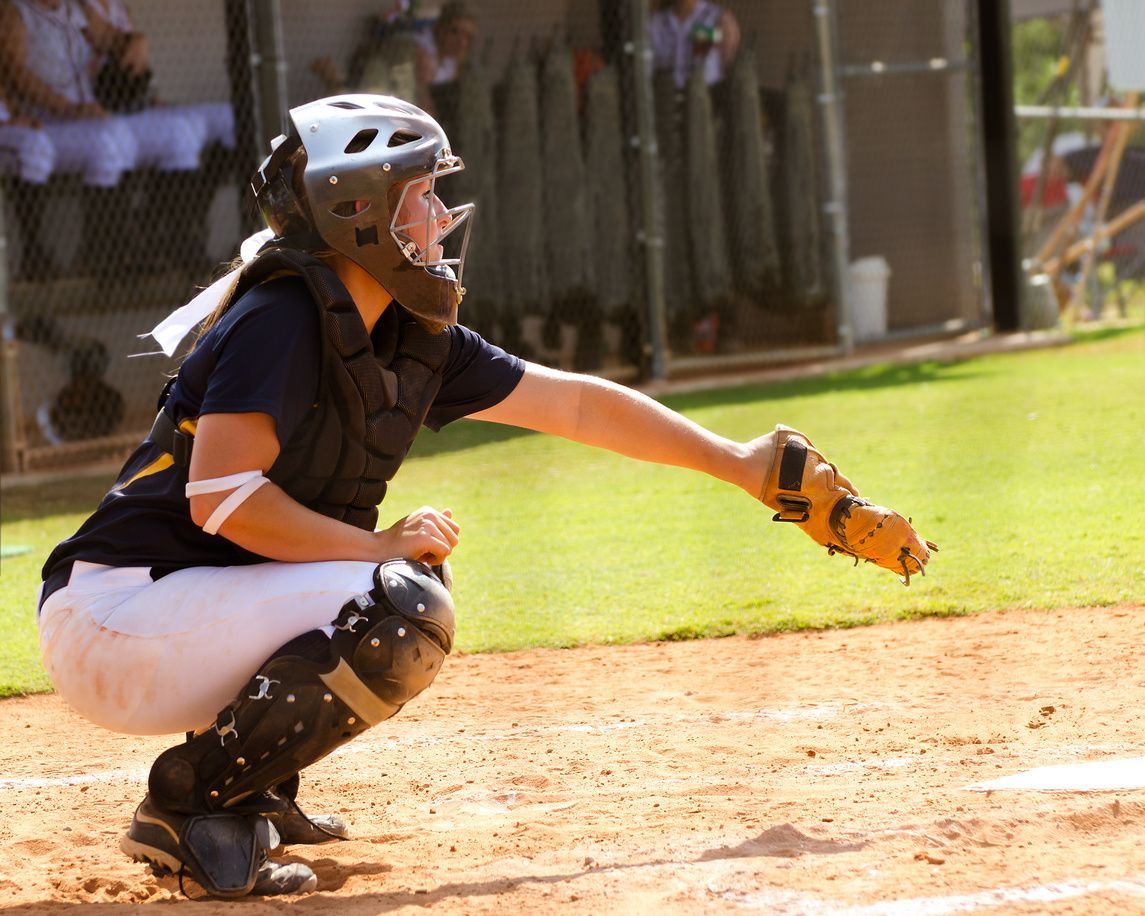 NEXT STEP, READY TO BOOK A LESSON ?
To book your lesson you can call us at 404-408-4094. If you reach our voicemail you can leave a message and someone will get back to you as soon as possible. You can also book you own lesson by using our online appointment scheduler. Just click on the "Book A Lesson" link.